HubSpot Inbound Marketing Software
The leading marketing software for your business growth. Helping B2B companies win the work they should be winning.
We're a HubSpot Gold Tiered Partner Based in Perth, Western Australia with clients Australia wide. We help B2B companies and organisations grow their website traffic, convert more traffic into leads and help sales teams turn leads into customers.
We're strategy led which means that to help you get to 'point B' we start by understanding your business, your objectives and your growth goals. Then, we build an Inbound Marketing Strategy to help you reach those goals.
So, if you're looking for a strategy-led inbound marketing agency that's focused on 'the numbers' and has hands-on experience with clients operating in complex industries – you've found us!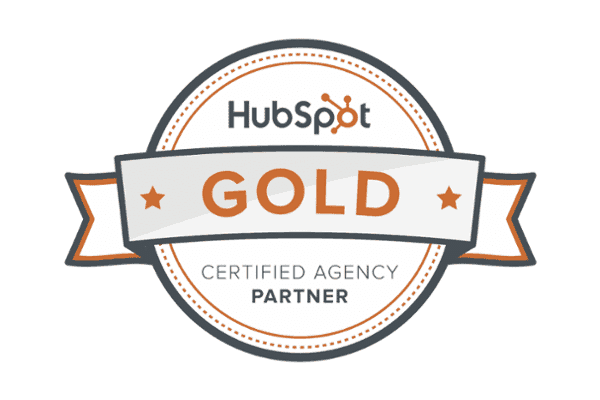 What is HubSpot?
HubSpot is an integrated online marketing platform. HubSpot offers a full stack of software for marketing, sales and customer success, with a completely free CRM. HubSpot helps us deliver a measurable marketing system that aligns with how buyers buy in a Google First World.
What help do you need with HubSpot?
Whether you're looking at investing in the proven #1 inbound marketing platform in the world, or you are already using HubSpot and need some help getting it really working for you, we can help. 
You can choose to outsource your entire inbound marketing to Davies BDM, no matter where you are in Australia or around the world, or we can help you with coaching. 
With our HubSpot Inbound Marketing Services, we help our clients win in a number of ways:
Develop your inbound marketing strategy

Create an inbound action plan based on quarterly inbound campaigns

Help you define and set measurable goals for inbound campaigns

Set up and optimise the HubSpot FREE CRM

Segment your current database

Set up your HubSpot workflows and marketing automation

Nurture relationships with prospects online

Deliver warm leads to sales teams

Help teams get up to speed and familiar with using the platform

We measure everything!
HubSpot helps customers attract higher quality traffic to their website and convert them into prospective leads.
How we use HubSpot with our clients
We work with our clients to develop their inbound marketing strategy and then create, share and manage valuable content that attracts, nurtures and closes customers. HubSpot is the platform that underpins this.
HubSpot delivers measurable marketing. It is a system for tracking your marketing investment against returns.
At this point we're just going to come out and say it.
We'd be good for each other.
Talk with a digital marketing expert from Davies BDM today.